With the February release date looming for Asia more publicity/stills photos of the movie have been released and it is my pleasure to share them with you ESPECIALLY as these mostly have Jackie in them!
Warning these images may contain spoilers if that bothers you!
CRI.CN
or
TRANSLATED
to read the associated article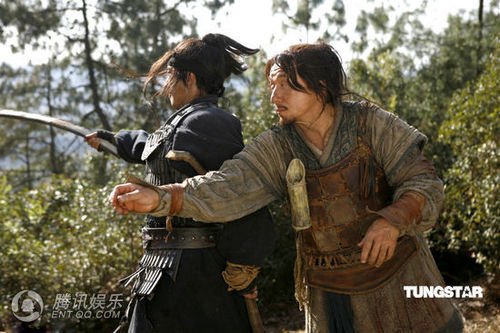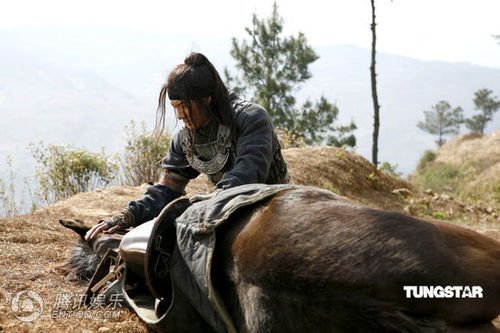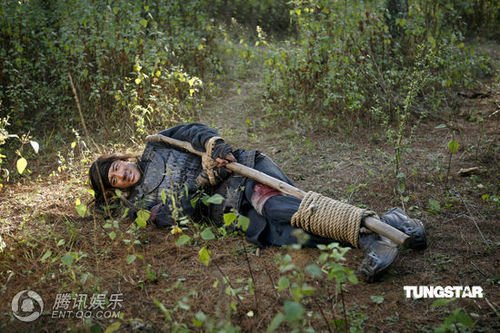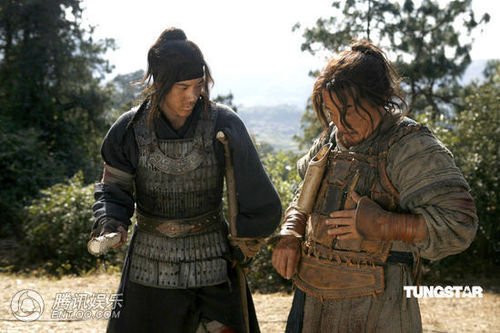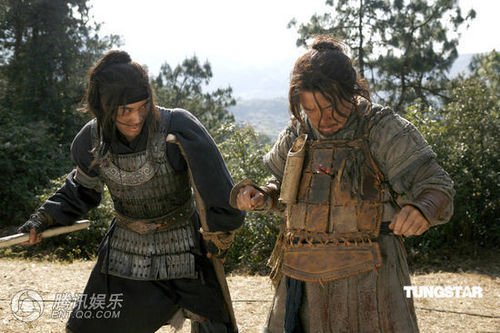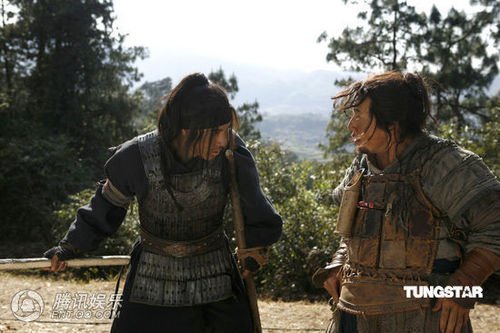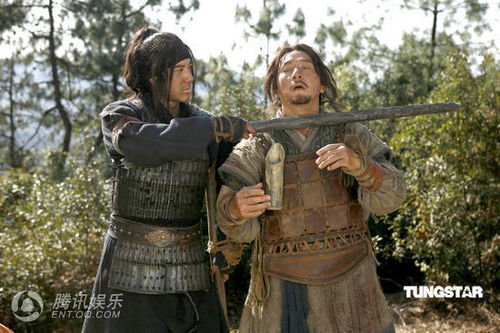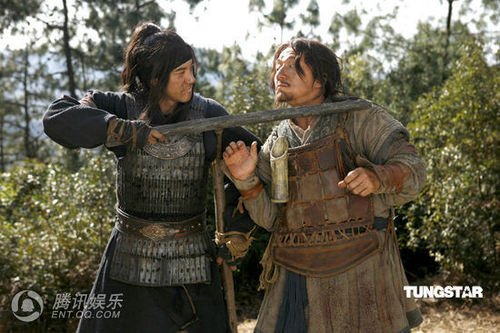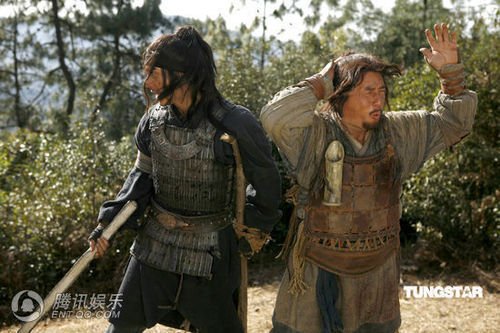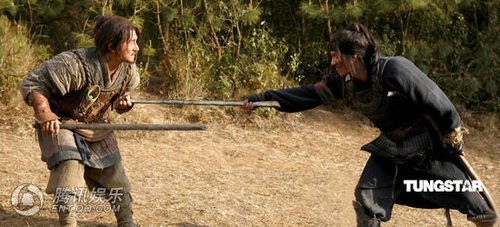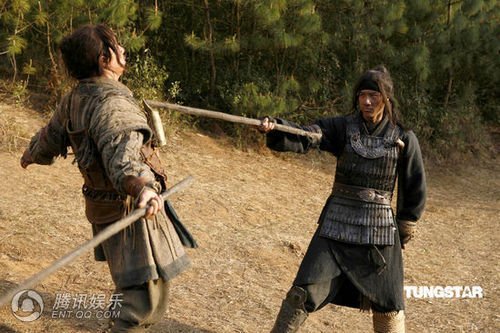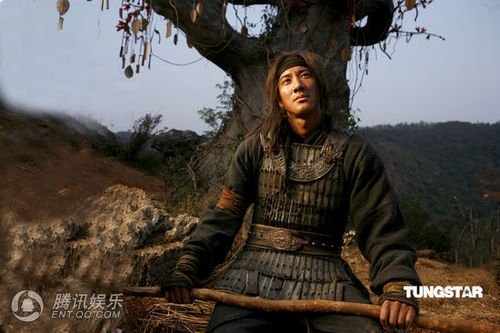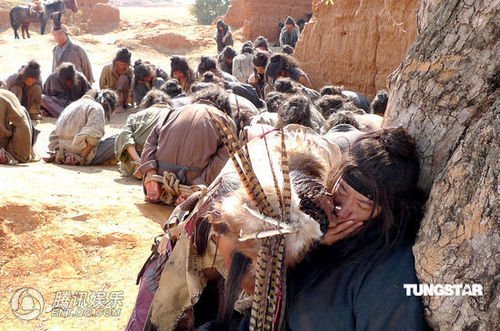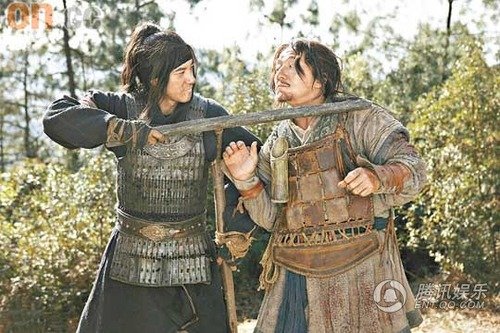 Source:
XIAN.QQ.COM
Source:
ENT.163.COM
A brief summary of the news that went with these photos is that Lee Hom Wang accidentally injured Jackie during a sword fight. He felt so guilty about it that he needed psychological counseling to get over it. Jackie dismissed the injury as being 'normal' for filming this kind of action scene. During the course of filming Lee Hom Wang also injured his hand.
Plot details revealed are that Lin Peng's character cares for both Jackie's character and Lee Hom Wang's character creating a 'love-triangle' and adding to the conflict between the two. You will have to see the movie to find out what happens.
The movie is set in the Warring States period. Jackie plays a soldier who is sick of war and a very reluctant conscript. He survives battles through trickery and at the end of a particular nasty battle he and Lee Hom Wang are the last two left standing. Jackie captures Lee Hom hoping to trade him for a release from the army.
Jackie has stated the movie has a strong anti-war message.