This news is so hot I am posting while it's happening so stay tuned for more updates as information becomes available.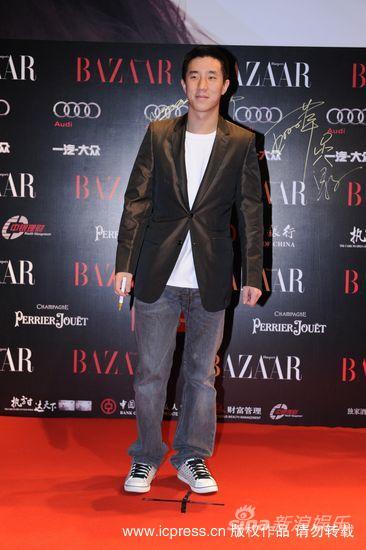 Jaycee on the red carpet jokes his presence (or outfit) will drive up the auction prices.
SINA.COM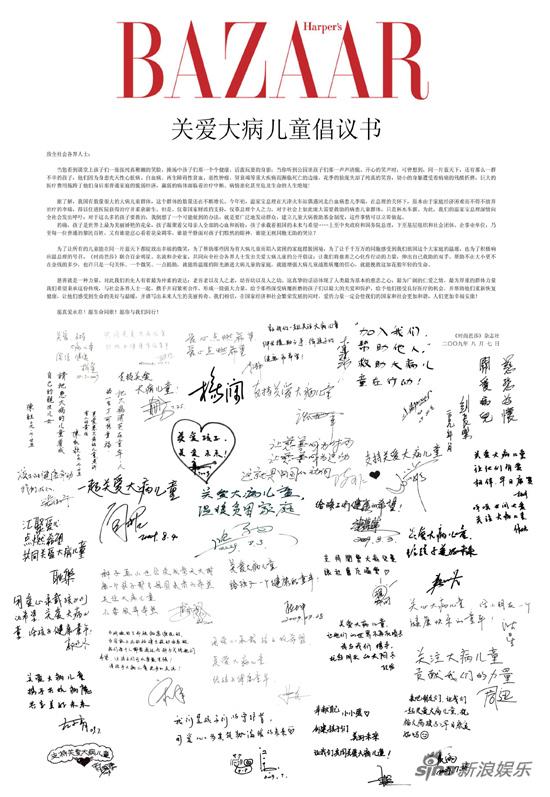 100 Stars!
Spot Jackie's Signature
SINA.COM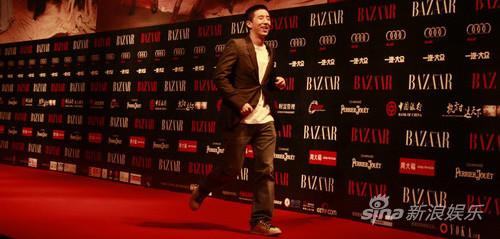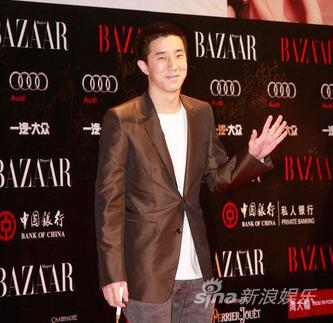 SINA.COM
LOS ANGELES September 28 17 am, from fashion magazine "Bazaar" sponsored by Charity Festival - the seventh "BAZAAR Star Charity Night" at the Beijing Yintai Center. Will Jackie Chan said at the dinner - Smith should have arrived at the scene, but because of studio is not busy filming the scene, Will specially entrusted Jackie Chan apologized and donated 100,000 U.S. dollars.
SINA.COM