Jackie does an impromptu somersault at the Anniversary dinner...
News and photos:
QQ.COM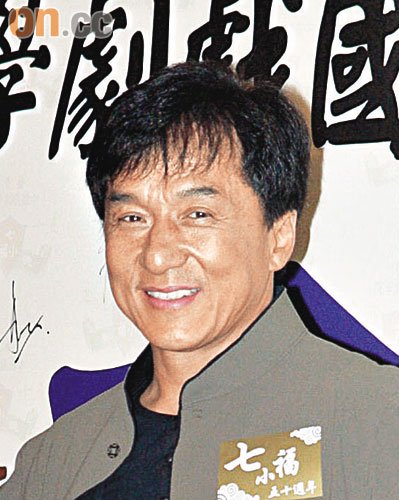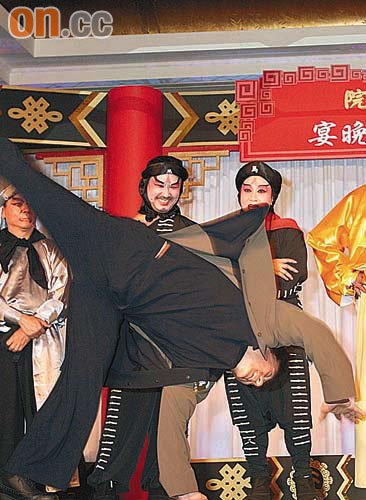 Part of the evenings entertainment was an operatic skit performed by several of the Seven Little Fortunes including Sammo Hung, who commented afterwards that it had been many years since he had performed opera. Jackie joined in with an impromptu somersault.
Jackie and Sandy Lam also sang 'Like a Dream'.
The evening was also to raise funds for an Education Foundation. After expenses were deducted an amount of (HKD?)200 million was raised.
The event was also attended by Jim Yuen's 81 year old daughter, Suqiu, who flew in specially for the event from San Francisco. (She is wearing the green fur in the video)
TOM.COM
Some video of the event:
SOHU.COM