Starting with Jackie's childhood roles, we move into his very first movies as a young man/adult.
1. Big and Little Wong Tin Bar (横扫江南七霸天)(1962)
WIKIPEDIA
2. The Story of Qin Xiang Lian 【秦香莲】(1964)
IMDB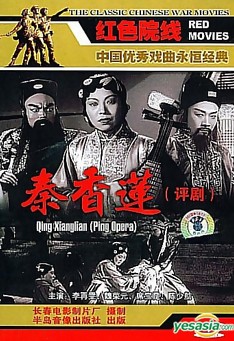 Jackie is credited as 陈元楼 Chen Yuan Lou.
3. Come Drink With Me (大醉侠)(1966)
WIKIPEDIA
IMDB
4. Hapkido 【合气道】(1972)
WIKIPEDIA
5. Facets of Love 【北地胭脂】(1973)
IMDB
6. Eagle Shadow Fist【顶天立地】(1973)
FIST OF ANGER (IMDB)
7.
The Himalayan 【喜马拉雅】(1975)
IMDB