The Summer Universiade will be held in Shenzen this year. The Universiade is an International multi-sport event, organized for university athletes by the International University Sports Federation (FISU). The name is a combination of the words "University" and "olympiad".
Jackie took part in the torch relay held in Beijing.
Chinese Vice Premier Li Keqiang lights up the torch during the Torch Relay Launch Ceremony for the 26th Summer Universiade at the Peking University in Beijing, Capital of China, May 4, 2011.
Three months ahead of the 2011 Summer Universiade in Shenzhen, a ceremony of torch lighting followed by a relay has been held in Peking University on Wednesday, Chinese Youth Day.

After the torch was lit, a torch relay for the 2011 Shenzhen Universiade kicked off on the campus. 54 torch bearers will carry out journey's of more than 3-kilometers. The torch will then reach Shenzhen University on May 10th, where it will burn during the 26th Universiade in August.
SOURCE:
CNTV.CN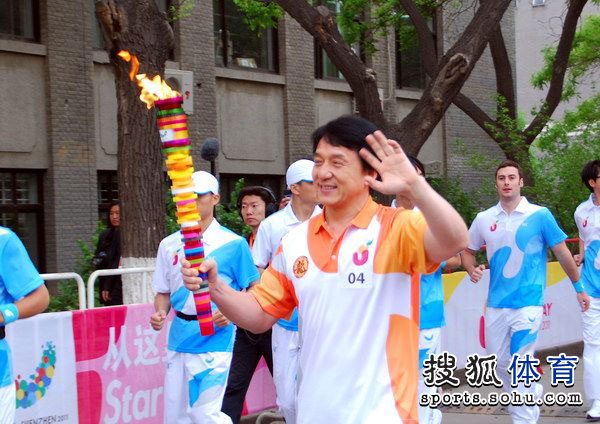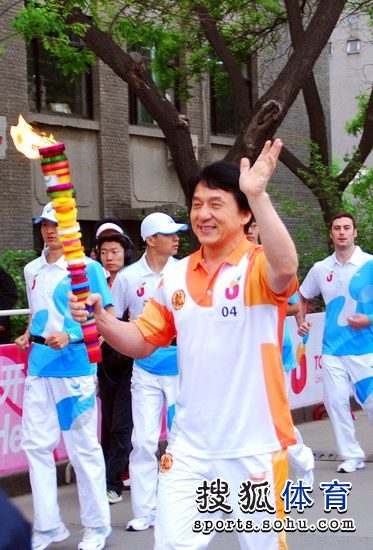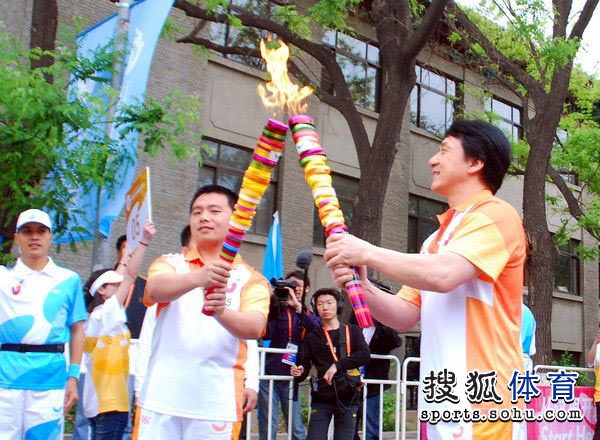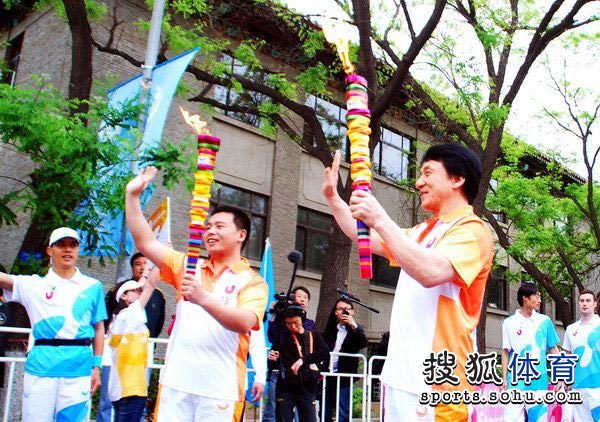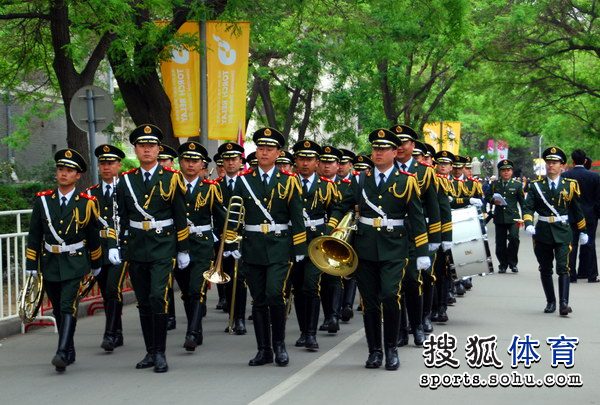 SOURCE:
SOHU.COM SLIDESHOW