Jackie appeared in Qingdao yesterday to hand out books at the start of the 'Send A Book For A Better Tomorrow" 2011 Campaign. The initial campaign will deliver 500 000 books with a total of 3 million books being handed out over the next 3 years. Sponsors of the project are Qingdao Publishing Group and Foreign Language Teaching and Research Press, East China Normal University Press, Jiangxi Higher Education Publishing House of Electronics Industry Press, China Light Industry Press.
SOURCE:
NETEASE
Jackie also received a Children's Film Festival Special Award that "Finding Jackie" won in 2009.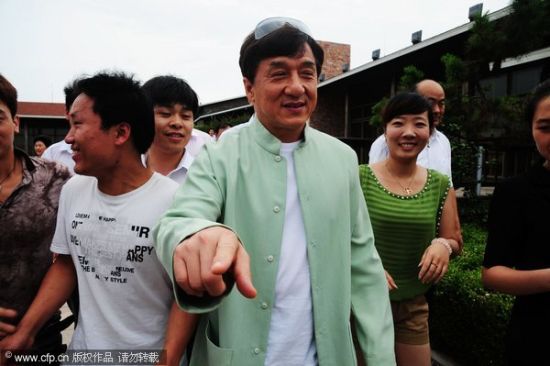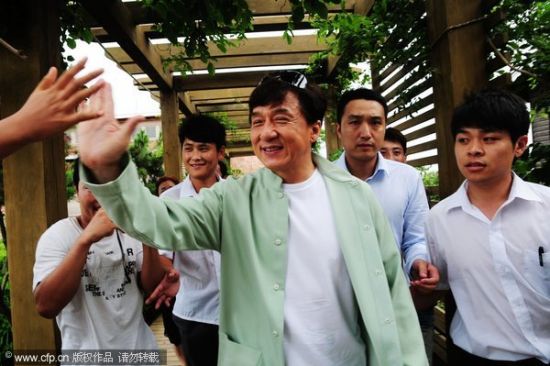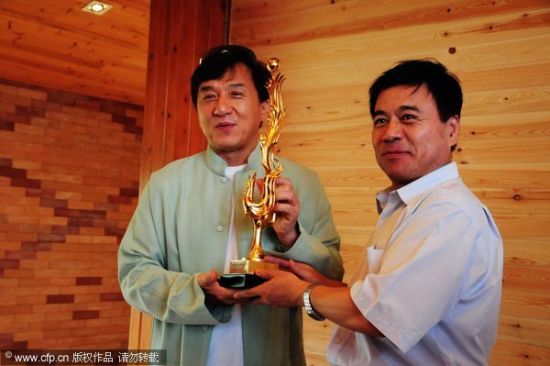 Receiving the award for 'Finding Jackie"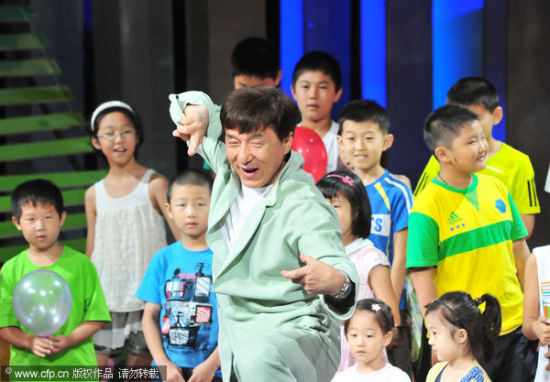 SOURCE:
SINA.COM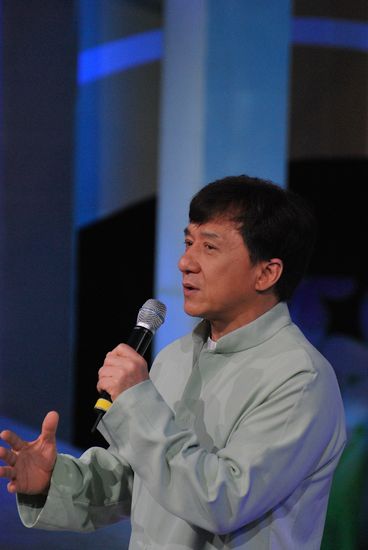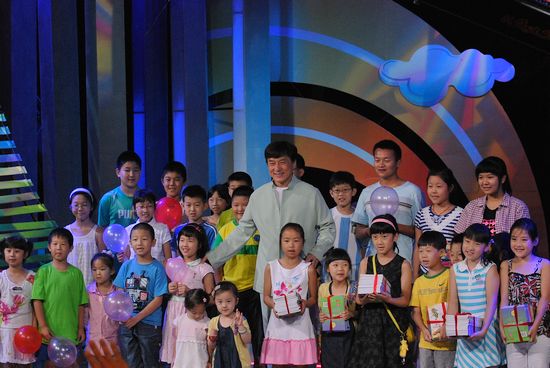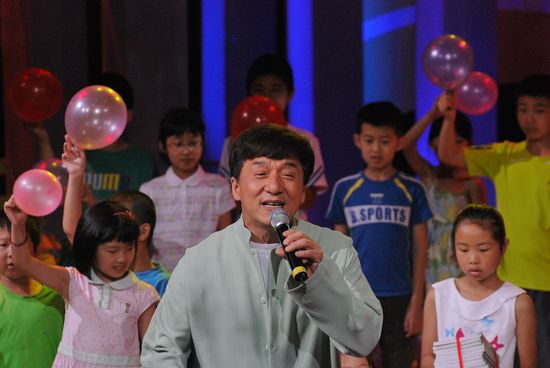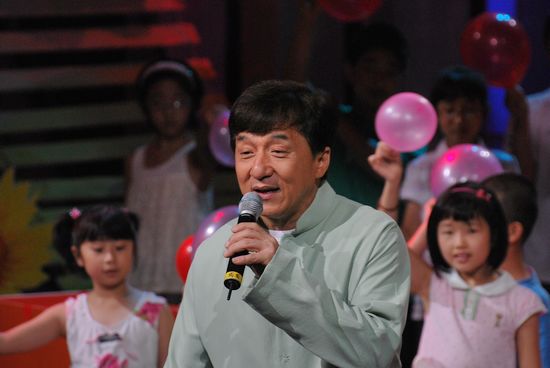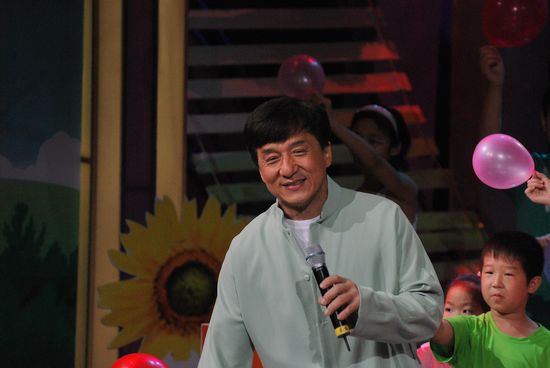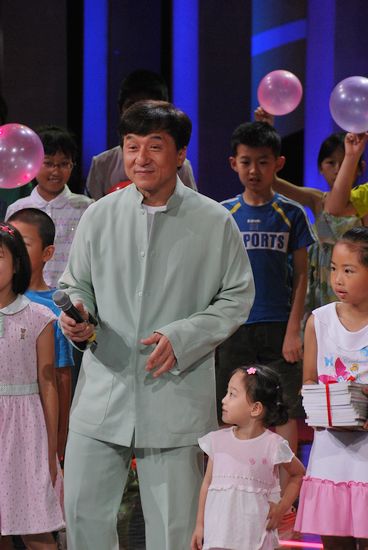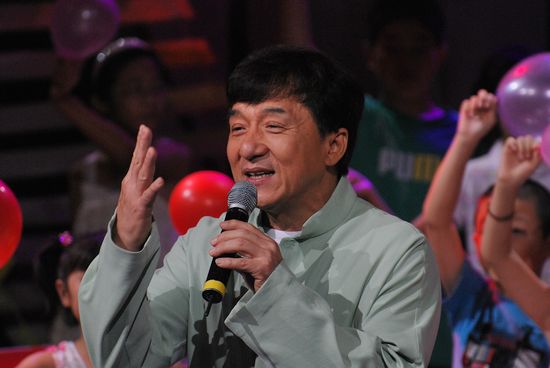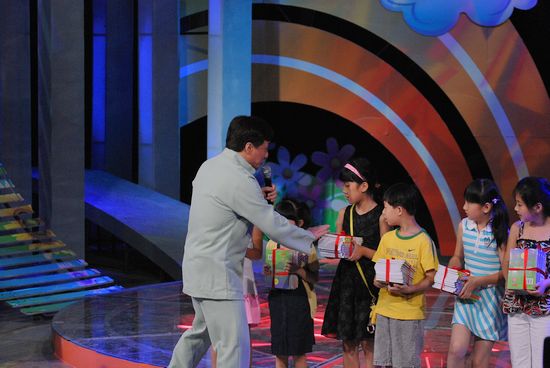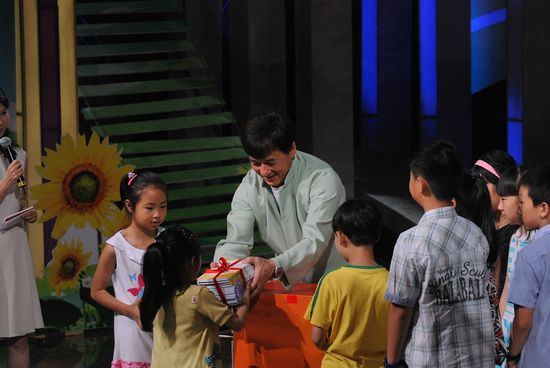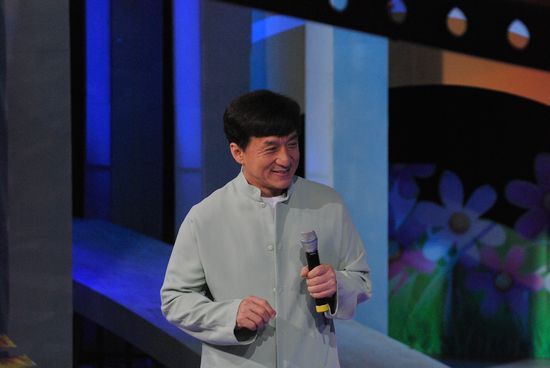 SOURCE:
SOHU.COM